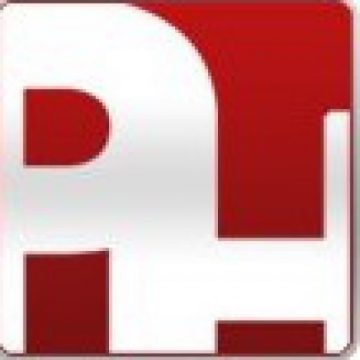 Construction Manager (Civil Infrastructure, General Contractor) – Permanent – 2170 Greater Toronto Area, ON
About this Leading General Contractor 
This Top Tier General Contractor is a growing, dynamic and innovative firm that has significant growth for both their Civil Infrastructure and ICI businesses in Toronto within various delivery methods, including P3 and IPD (Integrated Project Delivery). As an employee-owned company, they can offer the opportunity for you to capitalize on their collective success by becoming an owner yourself. You will also be able to take advantage of professional development, learning and growth opportunities while working on exciting, leading-edge projects. 
This builder has continued to foster an environment focused on developing extensive project portfolios while cultivating learning and growth opportunities for a robust internal team. Led by a talented Senior Vice President and with great confidence, this growing organization has continued to demonstrate the value they add on key, leading-edge projects while positively shaping our communities.
Is this you?
Are you an experienced Civil Superintendent in the GTA looking for more responsibility and progression in your career? Parker Huggett invites our network to get in touch or apply to this exciting new position with a leading GC taking on major civil infrastructure projects.  
About the Role
Title: Senior Superintendent/Construction Manager

Compensation: Competitive salary and comprehensive benefits on offer for the right candidate

Preferable Experience – Transportation, Large concrete structures, Bridges, LRT
Duties include but are not limited to:
You will be accountable for providing overall planning, leadership, coordination, and management for a portfolio of projects or a section of a significant project ($200m+). You will be tasked with ensuring timely completion and profitability for all projects while maintaining and improving long-term stakeholder relationships and managing and mentoring project delivery team members. You may have between five and six direct reports. You can oversee a team of up to 25 while participating in project planning and start-up, project financials, project preconstruction, HSEQ, project execution and close-out. You will be expected to maintain a relentless focus on meeting and exceeding customer needs and obligations. 
How to Apply
Please apply by clicking the "Apply for Job" button and follow the instructions to submit your résumé. You can also apply by submitting your résumé directly to Scotth@parkerhuggett.com. If you are already registered with us, please contact your Recruiter and quote 2170.
Thank you for your interest in this role. One of our Recruiters will be in touch with you if your profile meets the requirements for the role and the expectations of our clients. Please note that all candidates must be permitted to work in Canada to be considered for this opportunity. 
For more information on Parker Huggett and our process for matching top talent with top organizations, click here: http://www.parkerhuggett.com/#ourprocess