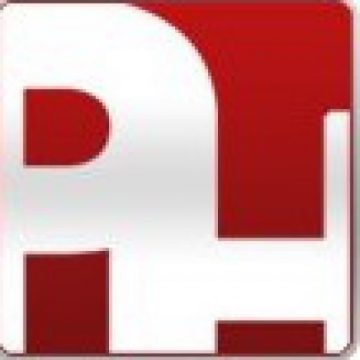 Construction Project Manager, High-Rise – Permanent – 2511 Toronto, ON
About the Opportunity
Parker Huggett has partnered with a Developer/Builder in Toronto with over 6000 units due to start construction in the next several years. Our client has made smart investments in land acquisition and is well positioned to be flexible with changing market conditions which makes this opportunity a rock-solid choice for green-lit projects.  This team is headed up by a highly experienced project executive with years of experience working with top developers in the high-rise game in Toronto.  This role is suited for a Senior Project Coordinator or Assistant Project Manager with high-rise project experience who is ready to step into a Project Management role. 
Duties include but are not limited to:
Managing complex, time-sensitive projects in the high-rise condo industry
Responsible for managing, controlling, and reporting on project schedules, costs, margins and profitability
Oversight of all project site supervision and construction activities
Ensures project materials and workmanship meet project design specifications and high-quality standards
Manage the development, preconstruction, construction and post-construction activities
About You
The successful candidate will have the following:
Full cycle condo project experience
Entrepreneurial attitude with the desire to take your career to the next level
Degree or diploma in a construction-related discipline
About the Job
This role is based in mid-town Toronto with projects in the downtown core and North GTA. Salary is very competitive with a comprehensive benefits package.
How to Apply
Please apply by clicking the "Apply for Job" button and follow the instructions to submit your résumé. You can also apply by submitting your résumé directly to Krysten@ParkerHuggett.com. If you are already registered with us, please contact your Recruiter and quote job 2511.
Thank you for your interest in this role. One of our Recruiters will be in touch with you if your profile meets the requirements for the role and the expectations of our clients. Please note that all candidates must be permitted to work in Canada to be considered for this opportunity.
For more information on Parker Huggett and our process for matching top talent with top organizations, click here: http://www.parkerhuggett.com/#ourprocess