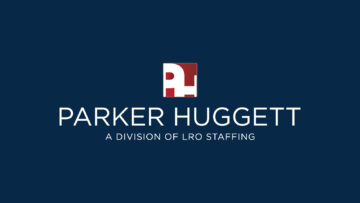 Director of Construction – Permanent – 2618 Toronto, ON
About Our Client
Our client is the largest rental community developer and builder in the City of Toronto. This builder has vertically integrated all aspects of their business, including construction. As a Developer, this firm has challenged the status quo and created communities with the best customer experience and the heart and mind of everything they do while ultimately creating communities to inspire those who live within them.
After attracting critical players within their technology and construction teams, they want to add to their powerhouse team with the focus and drive to support their commitment to build over 2000 units in the luxury rental vertical community space. 
PH is supporting our client in attracting a Director of Construction!
About You
Experience – You have a proven track record of delivering vertical urban community buildings and are passionate about mentoring future construction field leaders while instilling best-in-class building practices. 
Professional & EQ – You understand how to work and drive the colourful personalities in the field while presenting professionally to the company's stakeholders in the office.
Leadership & Drive – As a leader, you can drive your teams to leading marquee projects and get the best results from your team of Superintendents. Collaboration with the senior leadership team and the ability to lead by example is critical in this role.
About the Job
As a Director of Construction, you will lead all field activities, best hiring practices and continuous improvement practices as a self performing developer/builder.  
How to Apply
Please apply by clicking the "Apply for Job" button and follow the instructions to submit your résumé. You can also apply by submitting your résumé directly to Krysten@parkerhuggett.com. If you are already registered with us, please contact your Recruiter and quote job 2618.
Thank you for your interest in this role. One of our Recruiters will be in touch with you if your profile meets the requirements for the role and the expectations of our clients. Please note that all candidates must be permitted to work in Canada to be considered for this opportunity.
For more information on Parker Huggett and our process for matching top talent with top organizations, click here: https://parkerhuggett.com/our-process/