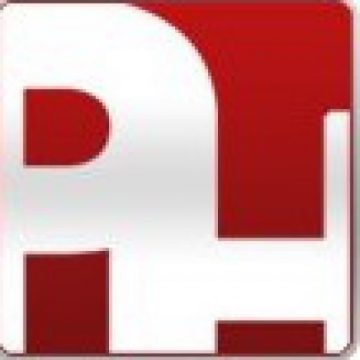 Foreman/Supervisor, Civil (Sewer & Water) – Permanent – 2489
Foreman/Supervisor, Civil (Sewer & Water) – Permanent – 2489
About the Opportunity

Parker Huggett is proud to support a long-term partner of ours who is a leading Ottawa-Valley based contractor in the sewer and watermain space.

As their team has seen continued demands and successes, they are looking to identify a foreman/supervisor to join their team and aid in the delivery of typically $1-10M municipal projects.

The Foreman/Supervisor is responsible for coordinating the efforts of construction projects from a site level and ensuring the project is completed correctly and on time. The Foreman/Supervisor must also ensure that Health & Safety guidelines and company policies and procedures are adhered to by workers, subcontractors, and suppliers.

Duties include but are not limited to:
Ensuring a daily presence on each assigned project. Be the company's face on site
Coaching subcontractors on processes and systems
Ensuring the job is done right by having a clear understanding of the project drawings and specifications
Completing a Daily Site-Log
Ensuring resources are adequate for the project and requesting more if required
Guaranteeing all safety precautions and quality standards are met
Reporting problems when they arise and resolve as instructed
Reporting progress to the Project Manager
Following company policies and procedures
Other tasks or duties as requested

About You

The successful candidate will have the following:
Proven experience as a construction Foreman/Supervisor
In-depth knowledge of construction procedures, equipment, the Occupational Health & Safety Act, and the Ontario Building Code
A proven ability to read drawings, plans and blueprints
Excellent communication skills
the ability to report effectively
Strong problem-solving abilities

About the Job

This role is a full-time permanent position, offering competitive salary depending on experience. In addition, the company offers a comprehensive benefits package including quarterly bonuses, and a RRSP. If you are a high achiever with the requisite experience, apply now!
How to Apply
Please apply by clicking the "Apply for Job" button and follow the instructions to submit your résumé. You can also apply by submitting your résumé directly to ScottH@ParkerHuggett.com. If you are already registered with us, please contact your Recruiter and quote job 2489.
Thank you for your interest in this role. One of our Recruiters will be in touch with you if your profile meets the requirements for the role and the expectations of our clients. Please note that all candidates must be permitted to work in Canada to be considered for this opportunity. 
For more information on Parker Huggett and our process for matching top talent with top organizations, click here: http://www.parkerhuggett.com/#ourprocess