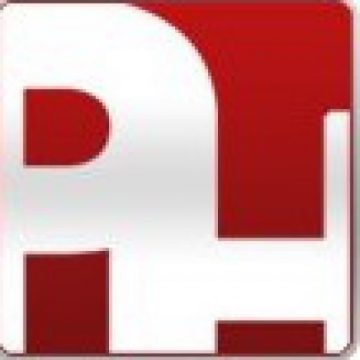 Health & Safety Regional Manager – Permanent – 2584 Mississauga, ON
About Our Client
A Self-Performing Canadian General Contractor.
This employer, based in Mississauga, has 35 years in operation across several construction sectors. They boast a diverse project portfolio, including their development, modular build, ICI, P3 work and civil infrastructure throughout Ontario, and have been experiencing some serious growth. They are a second-generation family business that is well established but about to boom with $12.3b of work in pursuit in the next 5 years, billions of dollars in projects already in backlog, strong key hires we've helped them make through the industry and self-performing trades for everything but M&E.
To support their ambitious growth plans, they're highly motivated to attract a Health & Safety Regional Manager to join their corporate team in the Mississauga Office.
About You
The successful candidate will have the following:
You thrive in a fast-paced environment and view safety as a culture with a continuous improvement mindset
You have a balanced approach when it comes to influencing and enforcing
As a leader, you stand out with your ability to focus on finding common ground or acceptable alternatives and solutions to achieve the best outcome
Your exceptional interpersonal communication and strong relationship management skills come second nature to how you interact with others
You are a team player who will readily take action on challenges by relying on a mixture of analysis, wisdom, experience, and judgment when making decisions
About the Job
Competitive Salary + Benefits + Bonus
Limitless opportunity for career growth
How to Apply
Please apply by clicking the "Apply for Job" button and follow the instructions to submit your résumé. You can also apply by submitting your résumé directly to Allyson@parkerhuggett.com. If you are already registered with us, please contact your Recruiter and quote job 2584.
Thank you for your interest in this role. One of our Recruiters will be in touch with you if your profile meets the requirements for the role and the expectations of our clients. Please note that all candidates must be permitted to work in Canada to be considered for this opportunity.
For more information on Parker Huggett and our process for matching top talent with top organizations, click here: http://www.parkerhuggett.com/#ourprocess