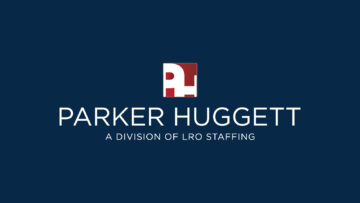 Senior Superintendents, Construction Managers, Project Directors, Project Managers (HealthCare) – Permanent – 2742 Greater Vancouver Area, BC
Parker Huggett is a specialized search and selection recruitment firm in the Canadian Construction Industry.
-And-
We are recruiting for multiple positions on behalf of a Canadian employee-owned General Contractor to find top talent for significant healthcare projects in beautiful British Columbia and Alberta!
These Hospital projects are legacy builds, and this General Contractor is embarking upon building best-in-class projects and leadership teams for significant and career-defining projects in the Western part of Canada.
We are recruiting within Canada, Australia, London and Ireland for Construction Leaders in the Healthcare Project Arena. Having Progressive Design Build or Alliance Contract experience coupled with strong leadership skills is a huge plus!
Searching for the following General Contractor Senior Talent (but not limited to):
Construction Manager(s)
Senior Site Superintendent(s)
Project Director(s)
Project Manager(s)
What is offered to relocate from Overseas to Canada?
Relocation Assistance
Visitation to Canada
Work Visa
Competitive Compensation to live close to the Rocky Mountains!
What is offered to Canadians Interested in Relocating to British Columbia or Alberta?
Relocation Assistance
Fly in and out (14/7 or 10/4) for those wanting to stay based in their province
Opportunity to build large-scale and socially impactful healthcare projects in Canada
Please send your resume via email to Matt@parkerhuggett.com; Scotth@parkerhuggett.com titled "Healthcare GC Opportunity".