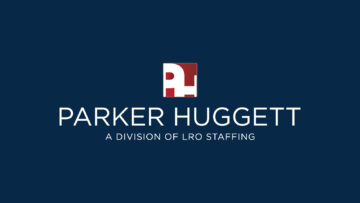 Senior Superintendent, $100M+ Collaborative Contract Model – Permanent – 2754 Barrie, ON
About Our Client  
About The Canadian Construction Manager We Represent!
Our client, is a leading Canadian, employee-owned general contractor whose primary focus is building better communities and cities and providing brighter futures for their team in the Greater Toronto Area. Our Client prides itself on being 100% employee-owned and 100% driven to build right. Building together truly makes a difference for their partners and team members!
Our Client's core values are team inclusion, diversity, collaboration, ingenuity and innovation. These attributes have actioned this 'builder' to see things differently. 
Their story attracts top local talent in Ontario by making bold and positive change with partners internally and externally in the Ontario Construction Market Place. "When our work benefits others, we've succeeded" is a mantra and conversation that happens internally and at the company's core. 
This has helped to make our Client one of Canada's leading B-Corp Contractors. If you want to learn more about our Client and potentially transition to this excellent company, please call us to discuss.
Our Client's Ideal Candidate – Is This You? 
You bring a proven track record of delivering CM, DB ICI Projects $50M+
Contract type experience within the Design-Build, IPD and Construction Management space would be an asset. 
About the Job
As a Senior Superintendent you lead an evolving project in size and complexity under a collaborative contract model.
An employee owned GC whose shares have proven to provide great financial returns for every employee's sweat equity.
Competitive Salary +Company Truck+ Bonus+RRSP Matching+Employee Ownership.
How to Apply
Please apply by clicking the "Apply for Job" button and follow the instructions to submit your résumé. You can also apply by submitting your résumé directly to ScottH@parkerhuggett.com. If you are already registered with us, please contact your Recruiter and quote job 2754.
Thank you for your interest in this role. One of our Recruiters will be in touch with you if your profile meets the requirements for the role and the expectations of our clients. Please note that all candidates must be permitted to work in Canada to be considered for this opportunity. 
For more information on Parker Huggett and our process for matching top talent with top organizations, click here: https://parkerhuggett.com/our-process/