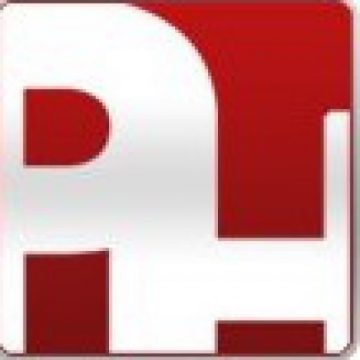 Project Manager, High Rise Residential – Permanent – 2554 Burlington/Hamilton, ON
About the Opportunity 
Parker Huggett partnered with a full-service construction developer/builder of significant residential areas in the Burlington/Hamilton area. Their in-depth knowledge and expertise come from a new leadership team with over 20 years of experience in residential mixed-use projects. They are estimated to go from a hundred units per year to well over 1000 units in construction within the residential space. They are looking for an already talented project manager who has experience building high-rise condominiums in Hamilton and Burlington. We urge you to apply if you are looking for a growth opportunity.
Duties include but are not limited to:
Assist in all work activities assigned in high-rise construction projects to ensure the design, project specifications, regulations and safety codes are met
Assist in all project timelines, milestones, and deliverables. In addition, assist in establishing and delivering mechanisms for tracking and communicating project progress
Work with the Site Construction Team, consultants, sub-trades, and suppliers to ensure they are meeting all project contractual obligations
Attend regular construction meetings to review schedules/activities associated with the High-Rise Construction division
Closely monitoring the efforts and billing of third-party workers, such as consultants, contractors, and other specialists
Deliver mechanisms for tracking project progress and reporting
Ensure that safe work practices and procedures are followed during site visits
About You
The successful candidate will have the following:
Minimum of Post-secondary Diploma or Degree in building technology or a construction-related field
Minimum of 5 years of direct work experience working in residential high-rise construction as a project manager
Thorough understanding of construction methods, scheduling and blueprint reading
Excellent communication, integration, problem-solving and interpersonal skills
Excellent project management skills, including budgeting and scheduling
Ability to deal effectively in demanding situations
Highly effective organizational, planning and time management skills
Results-oriented with the ability to interpret and effectively manage multiple and competing priorities and timelines
Thorough knowledge of Ontario Building Code
Microsoft Office applications, Excel, Word, Outlook Express, MS Project
About the Job
The project manager will be supporting the build of condominium projects located in Hamilton and Burlington. This is a growth opportunity to progress into a senior project manager. There is well over seven years' worth of work in the client's portfolio. Salary ranges from $100K-$150K depending on experience, plus benefits
How to Apply
Please apply by clicking the "Apply for Job" button and follow the instructions to submit your résumé. You can also apply by submitting your résumé directly to roberto@ParkerHuggett.com. If you are already registered with us, please contact your Recruiter and quote job 2554.
Thank you for your interest in this role. One of our Recruiters will be in touch with you if your profile meets the requirements for the role and the expectations of our clients. Please note that all candidates must be permitted to work in Canada to be considered for this opportunity. 
For more information on Parker Huggett and our process for matching top talent with top organizations, click here: http://www.parkerhuggett.com/#ourprocess