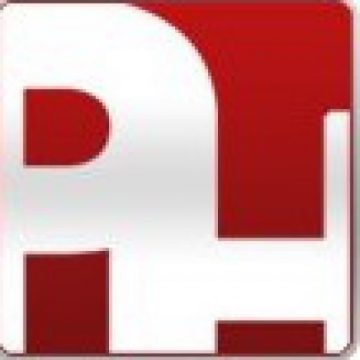 Project Manager Ottawa
Searching for an Ottawa Based ICI Project Manager!
Our client, a leading Canadian, employee-owned general contractor, whose primary focus is building better communities and cities, as well as providing brighter futures for their team, is looking to add a Project Manager to their team in Ottawa. Our Client prides itself on being 100% employee-owned and 100% driven to build right. Building together truly makes a difference for their partners and team members!
Our Client's core values are team inclusion, diversity, collaboration, ingenuity, and innovation. These attributes have actioned this 'builder' to see things differently. Their story continues to attract top local talent in Ontario by making bold and positive changes with partners internally and externally in the Ontario Construction Market Place.
Job Summary

The Project Manager is responsible for all aspects of project management, including, but not limited to, the management of; integration of systems, procurement, scope, schedule, cost, quality, human resources, communications, risk, and stakeholders. The Project Manager works closely with the project team and stakeholders and maintains an excellent relationship with subcontractors and clients.
Qualifications and Education Requirements

• Technical diploma in an appropriate construction-related field (CET), or equivalent construction experience.

• Gold Seal Certification (GSC) or Gold Seal Intern (GSI).

• Engineering degree is preferred.

• Five or more years of experience in commercial construction.

• Three or more years of direct work experience in construction project management.

• First aid skills and/or certificates are considered assets.
If you're interested in learning more about our Client and potentially transitioning to this excellent company, please call Ashleigh Lyons or email ashleigh@parkerhuggett.com