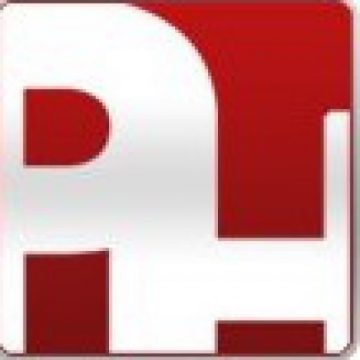 Roofing Estimator, ICI Construction – Permanent – 2419 Ottawa, ON
About the Opportunity
If you're an experienced roofing estimator looking for a rewarding, personable, flexible, and results-based environment that can offer genuine room for progression, look no further.
Our client is a pitched and flat roofing contractor established from humble beginnings in 2005, who have since grown to be a reputable delivery partner for developers, commercial property managers, consultancies, various public and private institutions and beyond. They have built up a great reputation to date for delivering on various large and complex projects and their capabilities continue growing as they do.
Although still a medium sized team, they are high-performers who work hard and have fun doing it. They have thrived from empowering their staff to deliver to the best of their ability and providing them the autonomy to manage their own workloads accordingly.  If you're someone who understands how to effectively estimate projects typically circa 200 square (20,000sqft) in a variety of roofing systems, but are looking for an environment where you'll be trusted to do your job flexibly and provided opportunities to continue in your professional growth and development, this is a rare opportunity to have your cake and eat it too!
Duties include but are not limited to:
Attending Meetings with existing and prospective clients
Visiting and inspecting properties to understand the nuances of delivering on a project
Performing Quantity take-offs based on architectural drawings
Building out pricing for a project by understanding first principles (material, labour, time) and strategizing with members of leadership to submit accurate, competitive and still profitable pricing
Reviewing forensic analysis of previously priced projects to compare actual costs and overall financial performance
Prospecting new leads and building relationships to access new sources for RFQ/RFPs
About You
The successful candidate will have the following:
Practical or theoretical knowledge of various roofing systems, particularly modbit, PVC, TPO and other common flat roofing applications; i.e: engineering or architectural degree/diploma or practical experience managing relevant projects
Previous experience in estimating relevant roofing projects
A strong acumen for math, finance, and planning resources and schedules
A good practical understanding of the process for delivering relevant projects
The ability to be client-facing and communicate professionally as a representative of the business
Great organizational abilities
A positive attitude and the desire to win as part of a team
About the Job
A competitive salary and benefits are on offer for this position.
The office is located in the Gloucester area of Ottawa, but flexible working is an option once established within the team.
How to Apply
Please apply by clicking the "Apply for Job" button and follow the instructions to submit your résumé. You can also apply by submitting your résumé directly to  ScottH@ParkerHuggett.com. If you are already registered with us, please contact your Recruiter and quote job 2419.
Thank you for your interest in this role. One of our Recruiters will be in touch with you if your profile meets the requirements for the role and the expectations of our clients. Please note that all candidates must be permitted to work in Canada to be considered for this opportunity. 
For more information on Parker Huggett and our process for matching top talent with top organizations, click here: http://www.parkerhuggett.com/#ourprocess