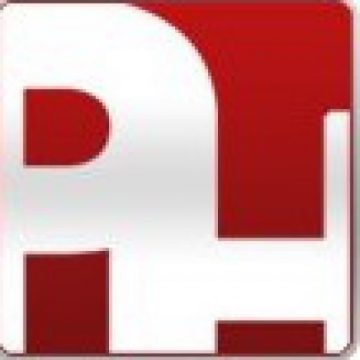 Senior Project Manager, ICI Construction – Permanent – 2492 Kelowna/Kamloops, BC
About the Opportunity
Our client, a leading Canadian, employee-owned general contractor, whose primary focus is building better communities and cities and providing brighter futures for their team. Our Client prides itself on being 100% employee-owned and 100% driven to build right. Building together truly makes a difference for their partners and team members!
Our Client's core values are team inclusion, diversity, collaboration, ingenuity, and innovation. These attributes have actioned this 'builder' to see things differently. Their story continues to attract top local talent in Beautiful British Columbia by making bold and positive changes with partners internally and externally in the Okanogan Valley and Southern Interior British Columbia Construction Market Place. Now this GC continues to expand its Kelowna and Kamloops BC operations by securing the best talent in Canada or abroad.
If you're interested in learning more about our Client and potentially transitioning to this excellent company, please call us to discuss.
About You
You want to build complex and meaningful ICI Projects within Okanagan and Southern Interior of BC
Passionate about growing beyond your current comfort zone as a Project Manager
You value the employee ownership model as a GC and an employer who drives their business through positive change
About the Job
Competitive Salary
Employee Ownership Opportunity
Competitive Bonus
One-on-one mentoring
Relocating top talent to Kamloops or Kelowna BC
How to Apply
Please apply by clicking the "Apply for Job" button and follow the instructions to submit your résumé. You can also apply by submitting your résumé directly to Matt@parkerhuggett.com. If you are already registered with us, please contact your Recruiter and quote job 2492.
Thank you for your interest in this role. One of our Recruiters will be in touch with you if your profile meets the requirements for the role and the expectations of our clients. Please note that all candidates must be permitted to work in Canada to be considered for this opportunity.
For more information on Parker Huggett and our process for matching top talent with top organizations, click here: http://www.parkerhuggett.com/#ourprocess