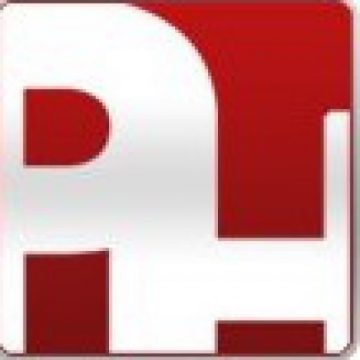 Senior Project Manager, Infrastructure – Permanent – 2551 Toronto, ON
About the Opportunity 
Our client loves to build and is looking for a Senior Project Manager who shares that passion and is keen to help lead their continued growth!
With strong roots as a builder within the Canadian Infrastructure Sector, our client has experienced growth within their Infrastructure East Group in the GTA. In addition to various projects underway ranging from $50M to $200M+, this Canadian Builder continues to secure new and challenging projects in the Greater Toronto Area.
As an employee-owned company, they can offer the opportunity for you to capitalize on their collective success by becoming an owner yourself. You will also be able to take advantage of professional development, learning and growth opportunities while working on exciting, leading-edge projects.
This Infrastructure Builder has continued to foster an environment focused on developing extensive project portfolios while cultivating learning and growth opportunities for a robust internal team. Led by a talented senior team, with great confidence, this growing organization has continued to demonstrate the value they add to key, leading-edge projects while positively shaping our communities.
Duties include but are not limited to: 
Managing financial aspects of contracts to protect the company's interests and maintaining good relationships with clients
Ensuring that projects are constructed in accordance with design, budget and schedule
Assisting, reviewing, and negotiating contracts; liaising with legal counsel
Developing, recommending and implementing the project plan after being awarded the project
Coaching/mentoring, providing direction and reviewing the performance of personnel reporting directly to you
Monitoring and controlling progress, costs and budgets throughout the project(s)
Reviewing each project's progress with the project staff as the project proceeds
Acting to resolve disputes between the Company and owner, or Company and subcontractors, when possible, prior to escalating
Identifying required and optional changes in project scope; negotiating change orders with the owner
About You
The successful candidate will have the following:
Degree in Construction Management, Engineering, Business or a related field with 10 years of Construction Project Management experience
Experience in estimate preparation, forecasting, pricing, risk/claim management, contract management, profit and loss responsibility, scheduling, and quality
Experience working proactively regarding risk and claim management, and ability to work autonomously with limited supervision
About the Job
This is a full-time permanent position with one of Canada's leading general contractors. It offers industry leading benefits, competitive salary, immediate opportunities for professional development. 
How to Apply
Please apply by clicking the "Apply for Job" button and follow the instructions to submit your résumé. You can also apply by submitting your résumé directly to ScottH@ParkerHuggett.com. If you are already registered with us, please contact your Recruiter and quote job 2551.
Thank you for your interest in this role. One of our Recruiters will be in touch with you if your profile meets the requirements for the role and the expectations of our clients. Please note that all candidates must be permitted to work in Canada to be considered for this opportunity. 
For more information on Parker Huggett and our process for matching top talent with top organizations, click here: http://www.parkerhuggett.com/#ourprocess