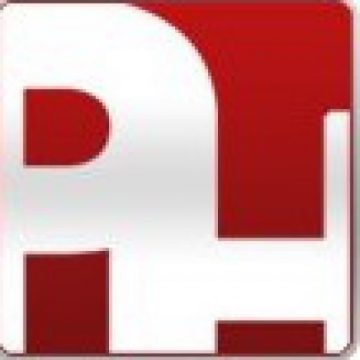 Technical Sales Representative, M&E/Building Services Division – Permanent – 2456 Montreal, QC
About the Opportunity
We're proud to be working again with a great client of ours specializing in a wide variety of M&E contracting. They offer their expertise to clients in everything from utilities, to telecom, ICI & infrastructure projects, and even planned & reactive maintenance of various assets;  If nothing else, their success and broad capabilities prove that with the right capabilities and attitude, the sky is the limit!
Their ambitions have seen them grow rapidly over the last 20 years, with offices now established in Vancouver, Ottawa, Gatineau, Brossard, Montreal and even Barbados.
Now, their service division in the Brossard/Montreal region are looking to continue their growth and have identified the need for a business development professional with a technical background.
This is a great opportunity for someone with a mechanical or electrical engineering background to take their career to the next level by taking a client-facing role and driving further growth for the team. 
Duties include but are not limited to:
Networking, cold calling and liaising with clients or industry bodies like BOMA
Spending roughly 70% of your time prospecting new clients and 30% keeping up with the demands and inquiries of existing clients
Supporting the estimating of annual maintenance contracts to see the new business lifecycle through completely from prospecting to delivery on site.
Collaborating with team members and leadership to identify opportunities and set strategies/goals to win business
Understanding and advising on preventative and reactive maintenance schedules and techniques
Speaking with various stakeholders to understand emerging needs and solutions that can help the organizations offerings stay current, if not cutting edge, and most of all valuable to clients
About You
The successful candidate will have the following:
A background in building systems, mechanical or electrical engineering/contracting
A strong understanding of the market for building and asset management in Quebec
The ability to support and advise on pricing for annual maintenance contracts
The desire and drive to network with new & existing clients and communicate effectively
Great organizational abilities
Strong interpersonal and relationship building skills
A passion for seeing growth for both personal and organizational performance
About the Job
Competitive salary and benefits are of course on offer for this established organization, but there is also a major upside in commission/bonus-based earning potential in this role. With 3 major business lines for which to drive new business relationships and a growing need amongst clients for these sorts of solution providers, the opportunity to find success in this role is very much within sight for the right person.
How to Apply
Please apply by clicking the "Apply for Job" button and follow the instructions to submit your résumé. You can also apply by submitting your résumé directly to  scotth@ParkerHuggett.com. If you are already registered with us, please contact your Recruiter and quote 2456.
Thank you for your interest in this role. One of our Recruiters will be in touch with you if your profile meets the requirements for the role and the expectations of our clients. Please note that all candidates must be permitted to work in Canada to be considered for this opportunity. 
For more information on Parker Huggett and our process for matching top talent with top organizations, click here: http://www.parkerhuggett.com/#ourprocess